Richmond Music Academy is an inner city music school in Melbourne dedicated to helping anyone learn and play music they love.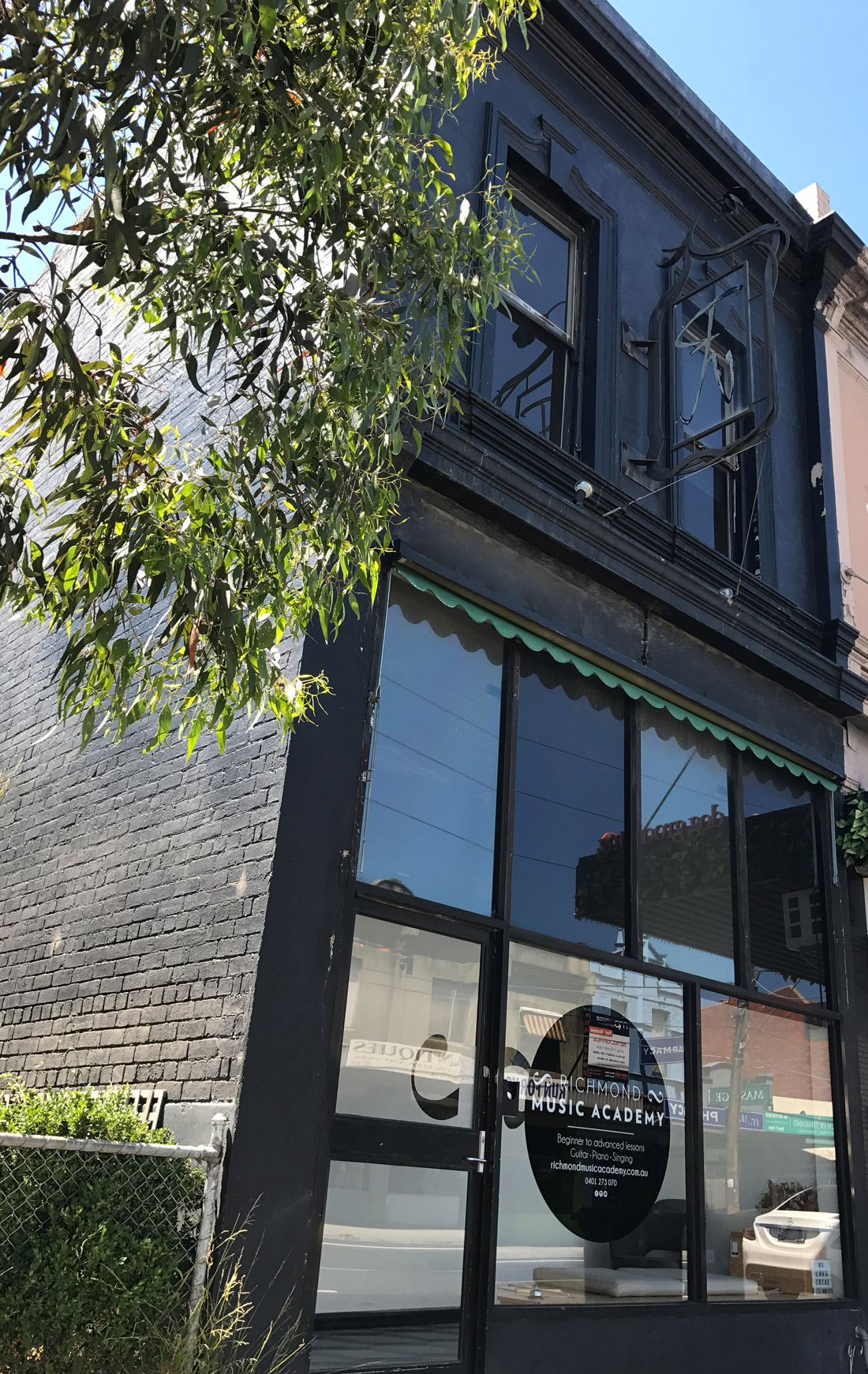 Our goal at Richmond Music Academy is to create a supportive environment to learn in, with top quality teachers who are great people.
This week, your very first lesson at RMA is half price
We teach one on one lessons, are open 7 days a week and teach after hours till 10pm on weekdays
All the teachers at Richmond Music Academy are great musicians in their own right but equally as important they are great people, personable and friendly. Teaching music is a sincere and meaningful undertaking, not just a job.
What do you want to learn and why?
We cater for everyone from hobbyist to aspiring performer. Whether it is for fun or something more serious you can choose from Contemporary (Rock, Pop, Indie, folk) to Jazz and Classical. One on one lessons are what we do, so you can get what you need from your lessons.